Life Advice
All about life, disability and critical illness insurance solutions, made easy to understand.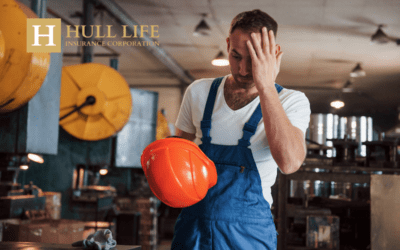 In a small business, the owner is often the main source of income and the person responsible for making important decisions. A disability can impact a business in many negative ways. For example, if you are suddenly unable to work, you may not have the resources to...
Contact Us
The future is coming.
Are you financially prepared, no matter what?