Insurance for Individuals
Insurance for Families
Hull Life Insurance Corporation:
We provide personal life insurance that is custom tailored to meet your family's needs
As a family-owned business, we put people first. Our focus is on the financial security of our individual clients, their spouses, their children, their grandchildren – and their long-term prosperity and peace of mind.
We are here to listen first, and then to advise you. Compassionate, candid and clear in our language, we'll help you understand your options – and then design a life, critical illness and disability insurance program, tailored to your needs and budget, to ensure you a bright and worry-free future.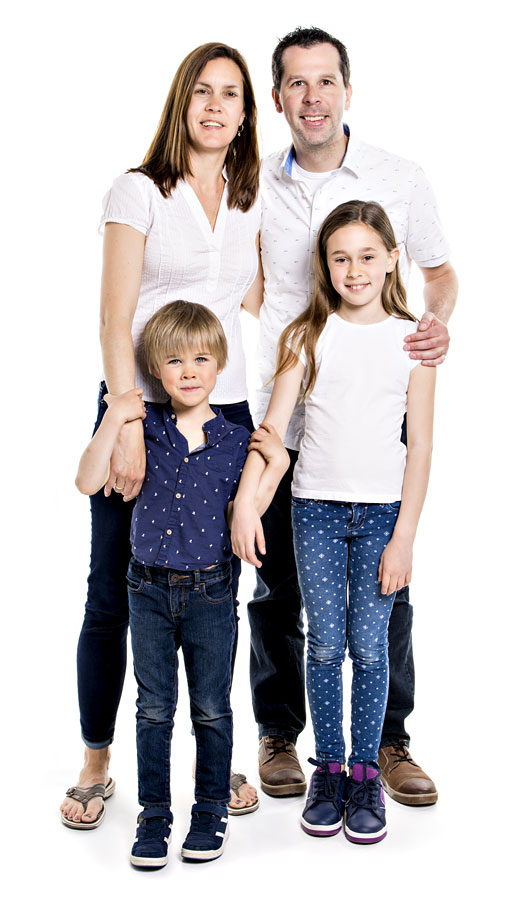 See our full range of insurance products and services →
Questions? Need a quote?
Let's have a quick conversation about your insurance needs.
Contact Us
The future is coming.
Are you financially prepared, no matter what?