Who We Serve
Insurance for Life and Work
Hull Life Insurance Corporation:
Serving the insurance needs of families, entrepreneurs and professionals
At Hull Life Insurance Corporation, we work with a wide range of working professionals, entrepreneurs and individuals at different stages of their lives and careers. Our life, critical illness and disability insurance programs are carefully tailored to your individual needs and budgets. Whether you are at the helm of a business, a professional practice or the parent of a growing family, we have the right solution for you.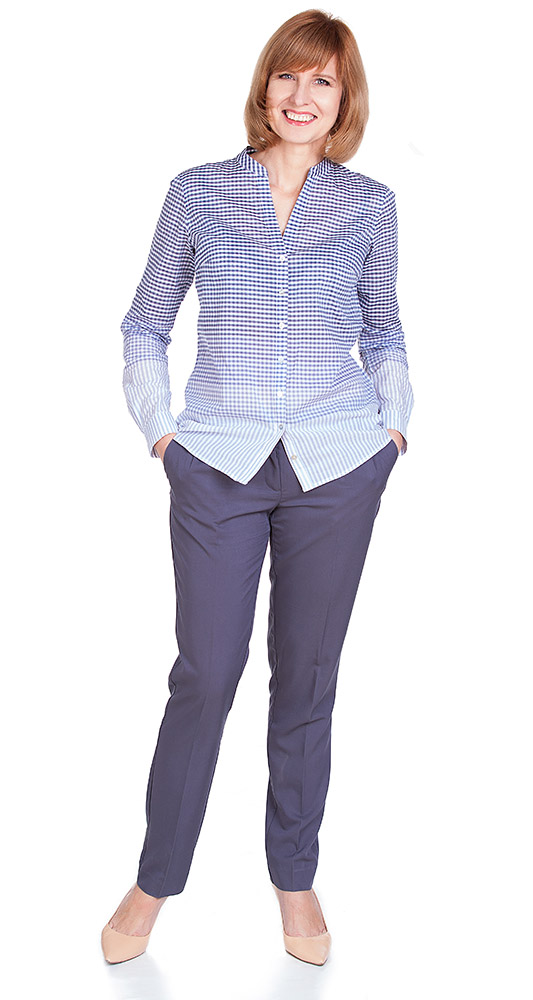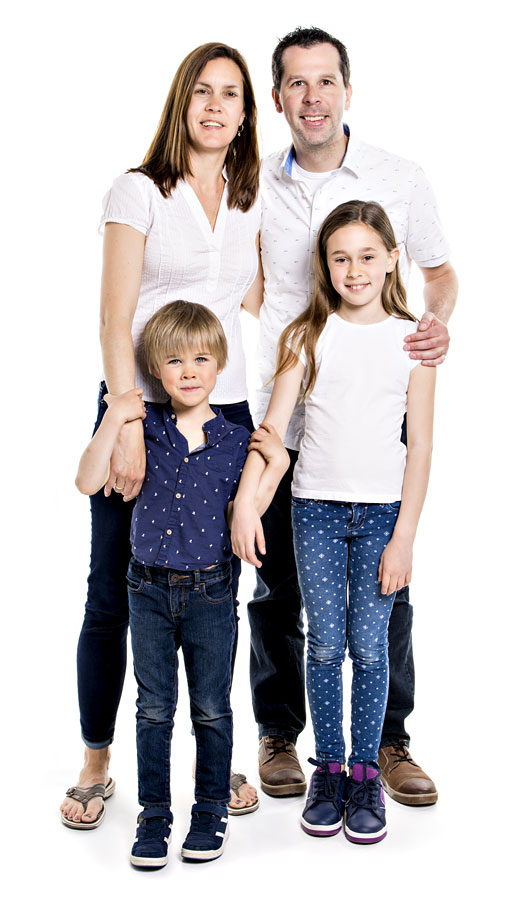 Individuals
I'm an individual looking for the right insurance for me and my family.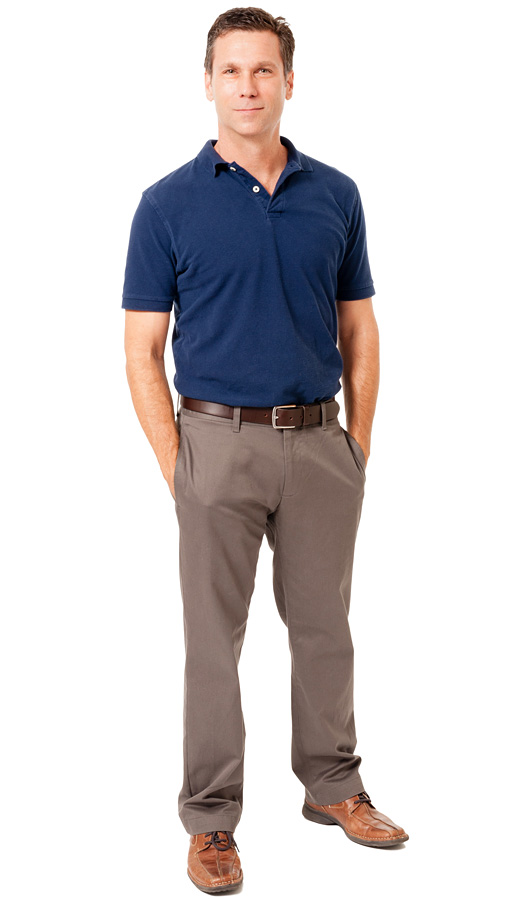 Professionals
I'm a professional looking to insure my business.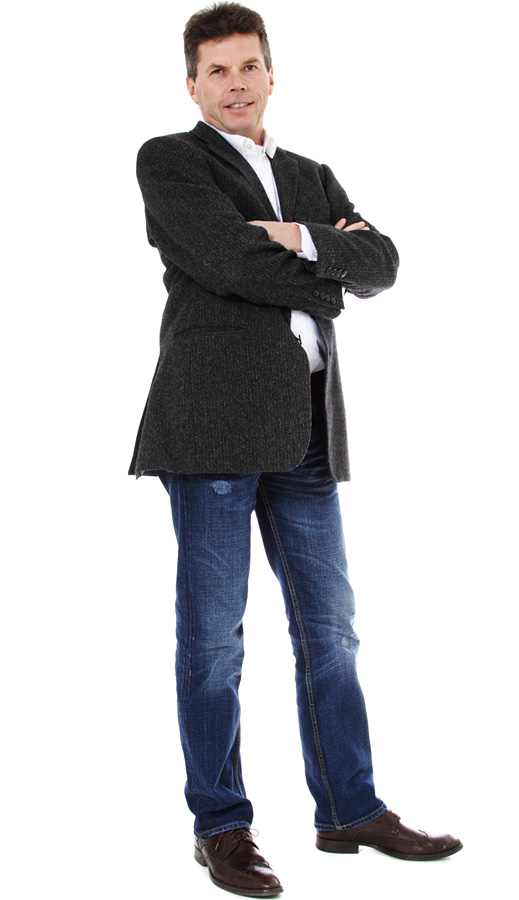 Business Owners
I'm a business owner looking for the right group insurance for my company.
Contact Us
The future is coming.
Are you financially prepared, no matter what?