Hull Life Insurance Corporation
A Secure Future Starts Here
Hull Life Insurance Corporation: your trusted source for life, disability, critical illness and insurance solutions for your family and your business
Office
141 Adelaide St W #240, Toronto, ON
M5H 3L5
Financial Security
Be Treated like Family
For more than 40 years – and four generations – Hull Life Insurance Corporation has been a reliable and widely respected name in insurance serving the Greater Toronto area. Caring and highly knowledgeable, our family of insurance experts deliver personalized service and straightforward advice to ensure that you, your family and your business always have peace of mind.
Insurance for Families
As a family-owned business, we put people first. Our focus is on the financial security of our individual clients, their spouses, their children, their grandchildren – and their long-term prosperity and peace of mind.
Insurance for Professionals
Every day, you work hard to safeguard the health and wellbeing of your clients. But what about your business?
Insurance for Entrepreneurs
You've worked hard to build your business. Let us help you protect it, while you focus on what matters most.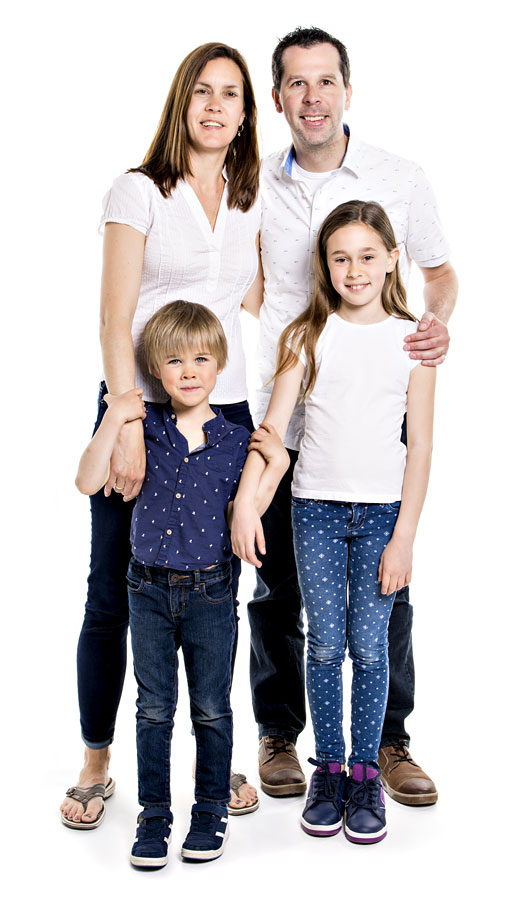 Individuals
I'm an individual looking for the right insurance for me and my family.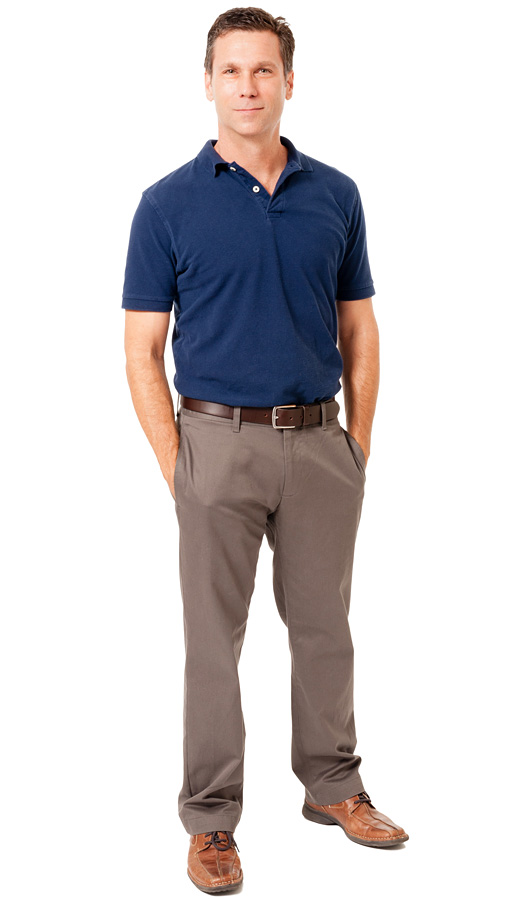 Professionals
I'm a professional looking to insure my business.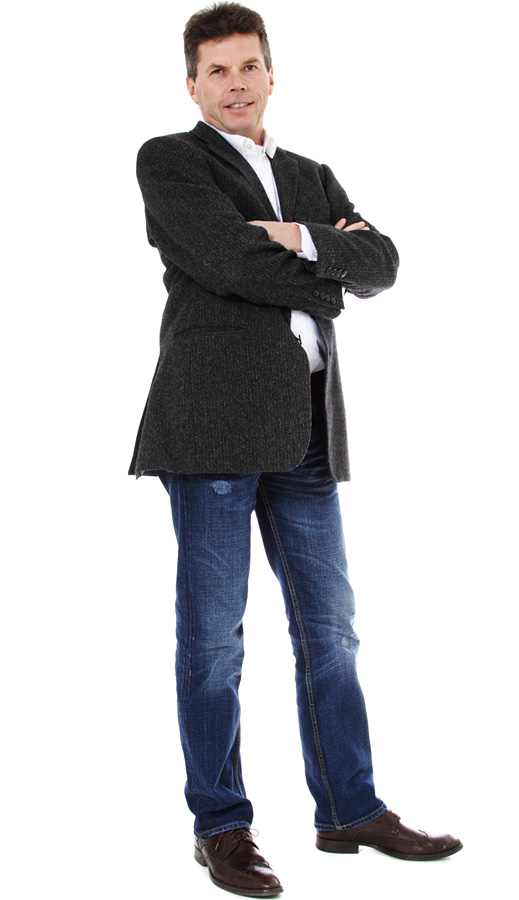 Business Owners
I'm a business owner looking for the right group insurance for my company.
About Us
Insurance is about Family
Most learn the business of insurance from a text book – or at a program in business school. But for David, it's in his DNA, where the insurance experience was passed down from his grandfather to his father, generation to generation.
"I can't say enough about the great insurance advice I have received over the years from David Hull. He has helped me and my family with our business and personal Insurance needs, and is the real deal, someone who lives and breathes insurance and communicates it plainly and honestly. He deeply cares about his clients and has gone the extra distance to keep my business and my family financially secure."
Our Providers
Our Leading Canadian Insurance Providers
Hull Life Insurance Corporation is proud to partner exclusively with Canada's leading insurance companies to bring you the very best plans – at the most competitive rates.




Contact Us
The future is coming.
Are you financially prepared, no matter what?