Insurance for Professionals
Keep Your Practice Immune from Financial Risk
Hull Life Insurance Corporation:
We provide disability and critical illness in the event of an illness to professionals
Every day, you work hard to safeguard the health and wellbeing of your clients. But what about your business? Are you keeping risks and losses to a minimum? As a professional in the professional services field, the proper insurance for your business is a necessity for protection from claims that may arise. Even if you are not at fault, an accusation could potentially damage your business reputation and operations. We can help.
Few understand the risks of the professional services industry like Hull Life Insurance Corporation. Proudly helping protect professionals across the GTA for more than 40 years, we can break it down and recommend the right coverage to protect your business, operations and personal life.
We are pleased to serve the insurance needs of:
Accountants/actuaries
Architects
Chiropractors
Civil engineers
Coaches
Consultants
Healthcare Providers
Dentists
Doctors
Financial advisors
Lawyers
Marketing professionals
Mortgage Brokers
Travel agents
and more…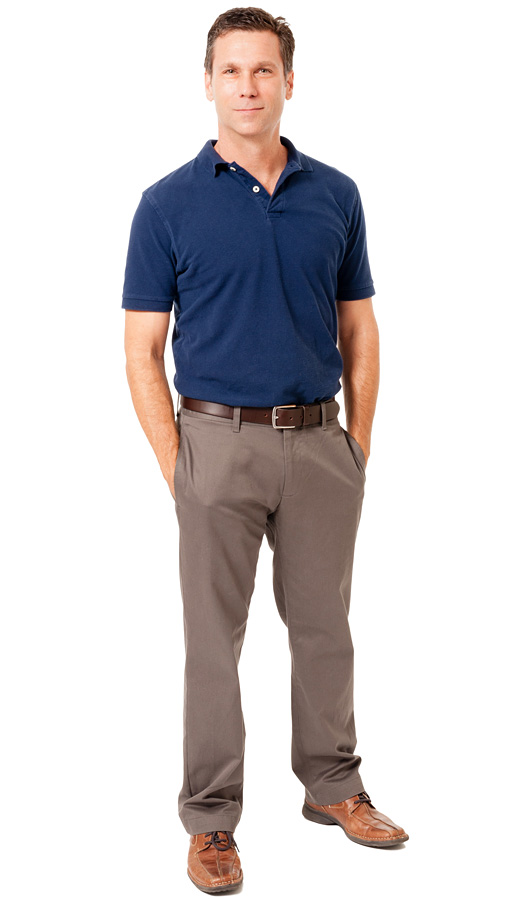 See our full range of insurance products and services →
Questions? Need a quote?
Let's have a quick conversation about your insurance needs.
Contact Us
The future is coming.
Are you financially prepared, no matter what?