Life Advice
All about life, disability and critical illness insurance solutions, made easy to understand.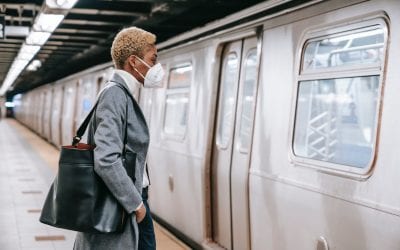 What is critical illness insurance? Critical illness insurance (CII) provides a single payout in the event of a major health emergency, like a heart attack or cancer. It helps protect you by providing a lump sum payment, which you can use to pay for extra financial...
Contact Us
The future is coming.
Are you financially prepared, no matter what?