Life Advice
All about life, disability and critical illness insurance solutions, made easy to understand.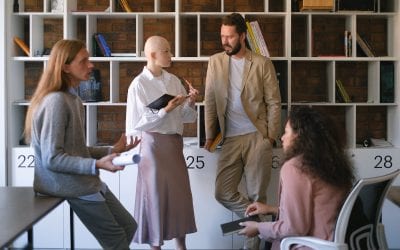 What are the Benefits of Disability Insurance? If you are self-employed, disabled and unable to work, disability insurance is a safety net that can help you maintain your quality of life. The policies benefit replaces income if you are temporarily unable to work due...
Contact Us
The future is coming.
Are you financially prepared, no matter what?