Life Advice
All about life, disability and critical illness insurance solutions, made easy to understand.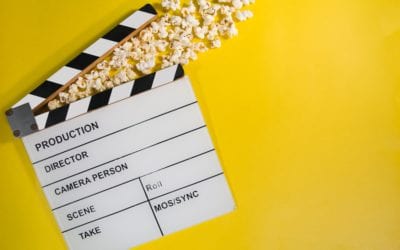 Interview with TV Producer and Video Marketer Peter Kelly. Lights. Cameras. Action! A day in the life of TV producer and video marketer, Peter Kelly. The call of every famous director. Since our smartphones can now record video, it is also the action call for many...
Contact Us
The future is coming.
Are you financially prepared, no matter what?